medit
A
tion)
I like this meditation today:
Why is it that Mother Teresa could stand up before crowds of thousands
and repeat simple New Testament phrases, and blow people away?!
She didn't say anything new: Jesus loves you, she assured us.
We're sons and daughters of God and we have to love Jesus
poor. Yet people walked out renewed, transformed and converted.
She wasn't a priest. She wasn't well educated. Her authority came
from her life-style and her pure goodness.
Servanthood and foundational surrender are the true basis for teaching
authority in the Church, much more than title, vestment, role, or
office. Such lives have the authority of Jesus himself, and need no
special ordination.
Boom) When people get angry…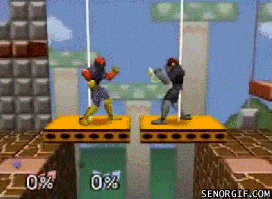 C
razy) Nothing like a website to actually put you in the role of those who need our help. This scenario-builder places you as an unemployed person with $1000 in assets and sees how long you'd last. It's a scary story as I know many friends in this exact place. It's not for the faint of heart.
http://playspent.org/
Dumb) Jon Stewart takes on Wal-Mart in his usual sarcastic way. Oh and FOX News too. I love this guy
E
ulogy) As many know, the Connecticut shootings have caused heavy hearts in every soul. It is the universal truth that a child's life is seen as innocent and worth saving, and when death comes upon a child, all mourn. We all mourn the terrible loss of this tragedy, and we pray to grow better as a society to not allow such an evil to happen again.
http://www.huffingtonpost.com/2012/12/15/connecticut-shooting-victims_n_2308463.html
Finals) I feel like this could have been true of folks last week during finals.
G
ood) Here's to doing good. The last man is my favorite.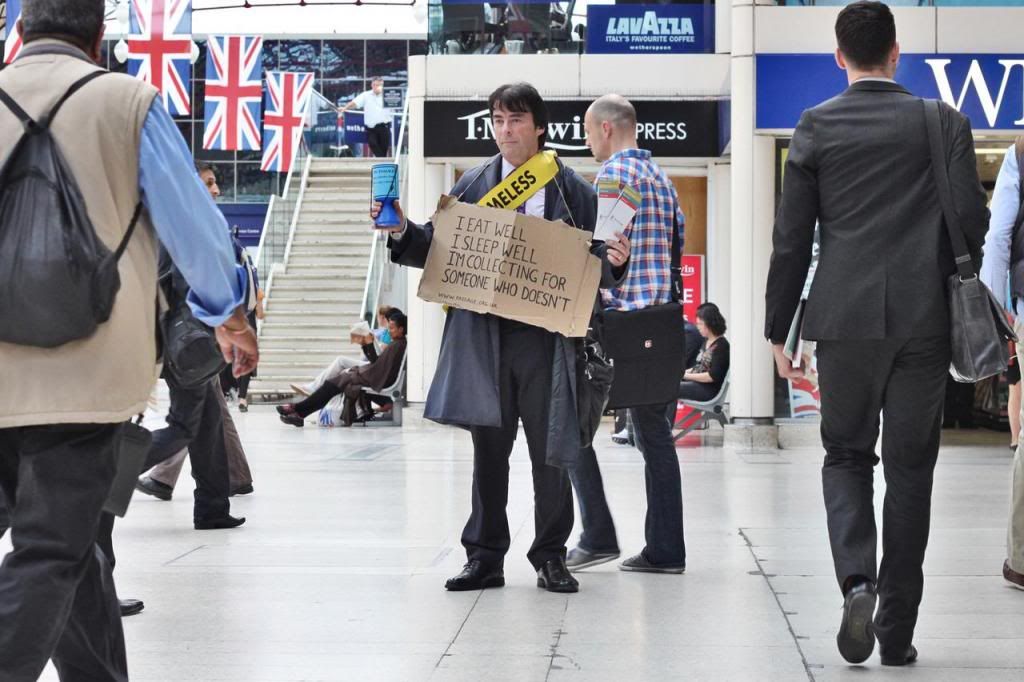 Hnnnnggghhhh) The caption is perfect here
h
I
larious) Nothing. Beats. This.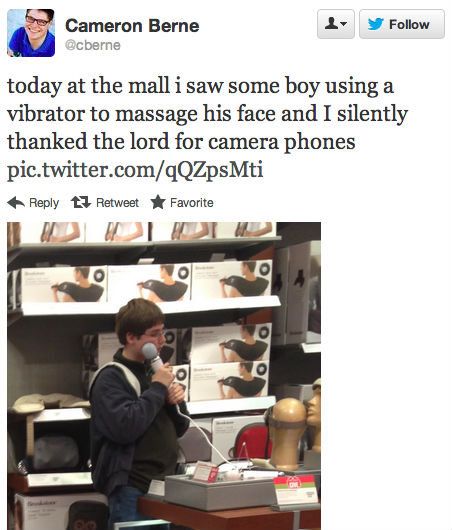 Kristmas) HAPPY HOLIDAYS!!!!
Love) I wanna know what love iiiiiiiiiis. I want you to show meeeeeeeee
M
ayor) Quite possibly the coolest mayor ever. This is the mayor of a major city in Iceland. His story is beyond awesome.
http://imgur.com/gallery/QRqPA